6th eDition
2-9 November 2019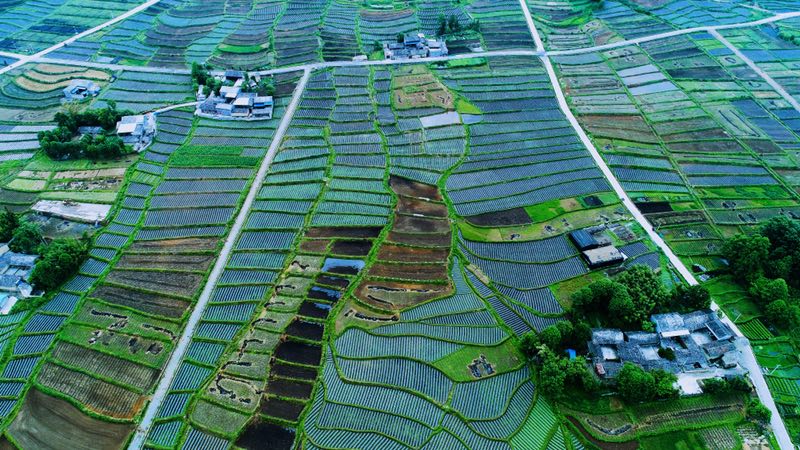 About granfondo cycling
Granfondo means long distance or great endurance in Italian. Today, it is the universal term for a long-distance and mass participation cycling event, which has become tremendously popular all over the world. A granfondo is timed and as such has a competitive element, but the emphasis is on challenge, and more precisely each participant's personal challenge to complete the distance.
So, for the majority of participants, granfondo is not about pure racing. Some people will ride and sprint to be first at the finish line, but most others will enjoy the beautiful natural surroundings and ride the bike at their own pace. Reaching the finish after 150km (or more) is their goal. Maybe in under six hours, maybe under seven....or maybe under five hours. Everyone has a personal objective that he or she will cherish and be happy to achieve. Cycling for all!
It makes granfondo events a perfect tool to promote a healthy lifestyle among the people.
what is going on around granfondo yunnan year-round?
stay up-to-date
NEWS
We regularly publish news, announcements and other media content on this website. Stay tuned to the latest infos about our event via our News section.
how to get here?
For a lot of people in the world Yunnan probably does not ring a bell. In fact, it's one of the most touristy provinces in Southwest China and is quite easily reachable from many Asian countries directly via Kunming International Airport. Check out all logistical details regarding our event in our dedicated web section.
background
The 2019 edition of Granfondo Yunnan is already the sixth in its existence. Read up on the history of the major cycling experience in Southern China, and the company in charge of the technical implementation.